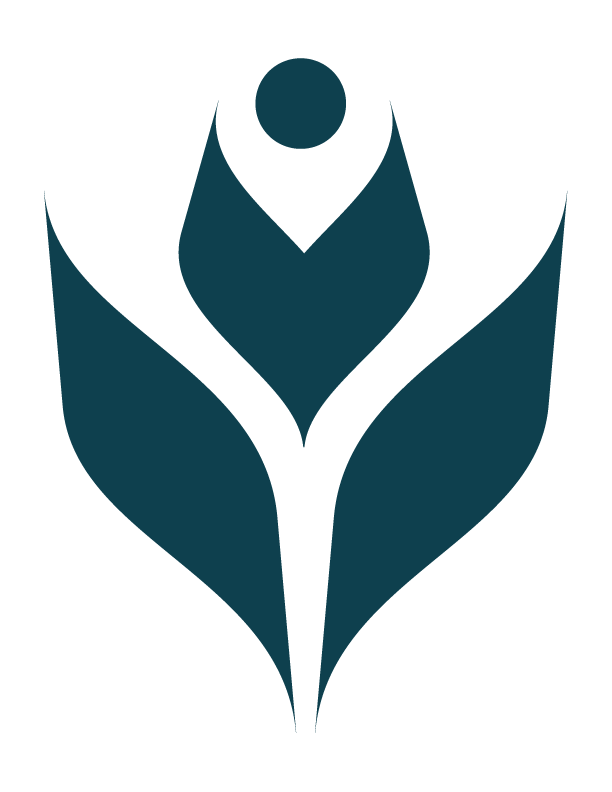 33% of women and 17% of men in the U.S.
suffer from lumpy, painful varicose veins.
ARE YOU ONE OF THEM?
1.800.994.VEIN
LEARN MORE ABOUT VEINS
For over two decades
Vein Care Specialists, Ltd.
has been a pioneer in the prevention, diagnosis, and treatment
of varicose and spider veins,
bringing relief to thousands
of vein sufferers like you.
LEARN ABOUT THE RIGHT
TREATMENT OPTION FOR YOU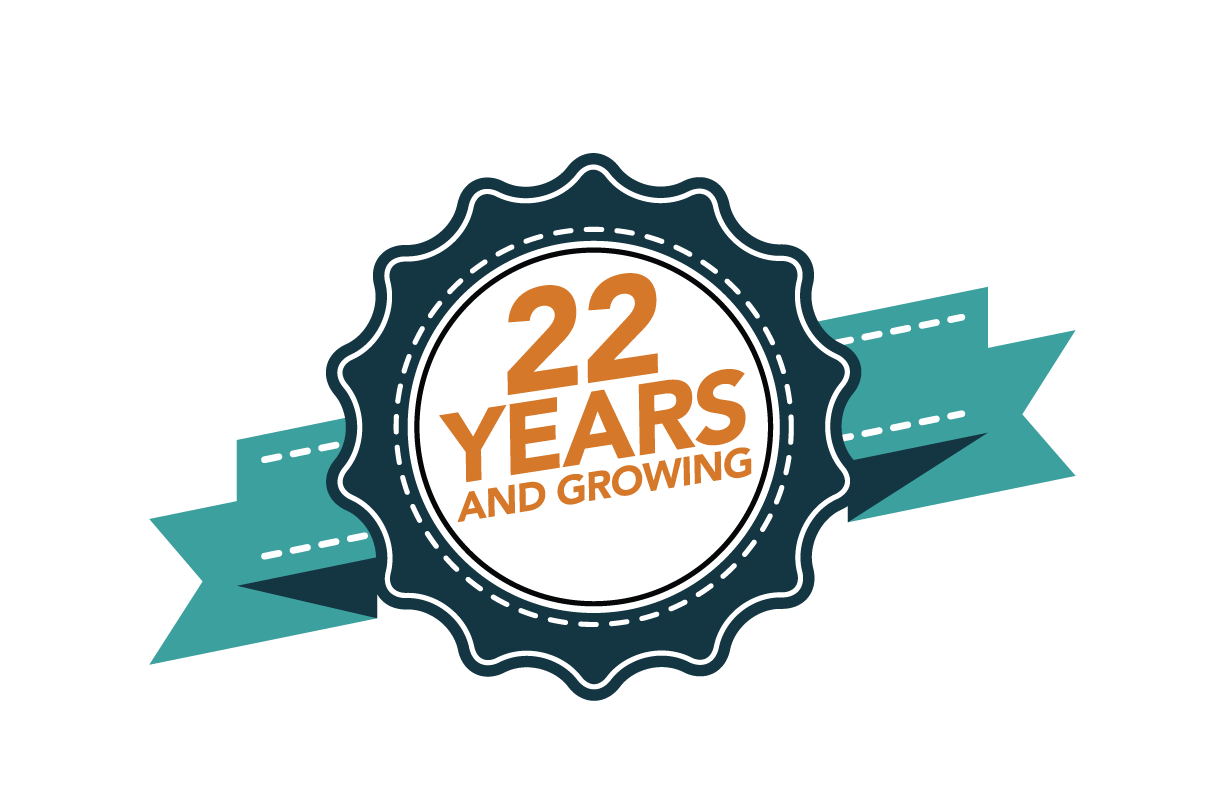 You have questions,
We have answers
From scheduling to recovery,
we have answers to the most common
questions about varicose and spider veins.
GO TO OUR FAQ PAGE NOW
BACK TO TOP
© Copyright 2014-2016 Vein Care Specialists, Ltd. All rights reserved. Not all patient candidates will qualify for treatment. Main Office: 27401 W. IL Route 22, Suite 106, Barrington, IL 60010