Vein Care Specialists, varicose veins, spider veins, deep vein thrombosis, sclerotherapy, evlt, cooltouchev, numbness in legs, salvador yunez md, dr. salvador yunez, vein care specialists ltd, veincare, veincare america, midwest vein, vein care americas, pain in legs, burning in legs, vein clinics, laser treatment for veins, laser technology for varicose veins, get lasting relief for varicose veins, 800-994-vein, 1-800-994-vein, leg compression, compression therapy, trivex, phlebectomy, vein desease, swelling of the legs, cramping of the legs, leg cramping, leg swelling, tingling in legs, leg restlessness, itching of the legs, itching in legs, phlebology, endovenous laser treatment, endovenous
All patients should complete the following forms and submit them to our office prior to the initial consultation. Please download each file, print, and fully complete them. You can e-mail, fax, or postal mail them. You can choose to also bring them to your initial consultation.
If you have any questions, please call our main office at 1.847.550.0020.
FORMULARIO DE INSCRIPCIÓN
© Copyright 2014-2016 Vein Care Specialists, Ltd. All rights reserved. Not all patient candidates will qualify for treatment. Main Office: 27401 W. IL Route 22, Suite 106, Barrington, IL 60010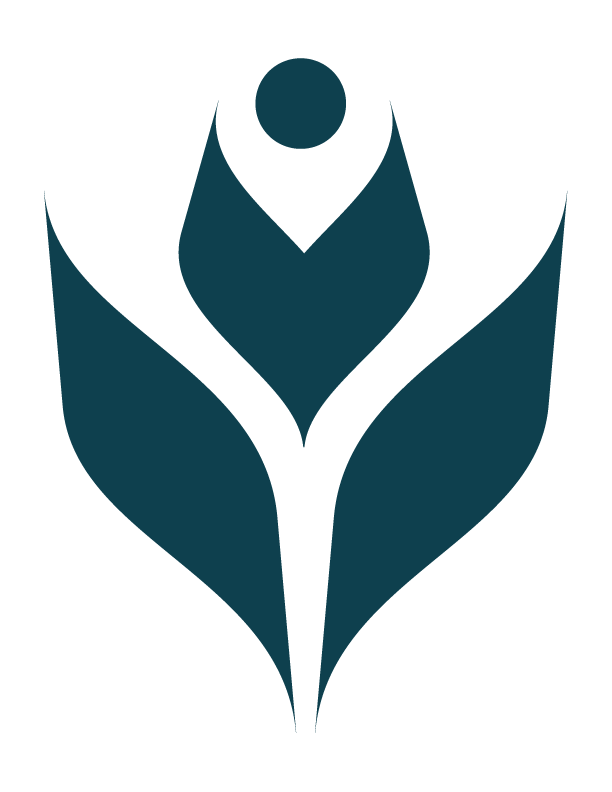 BACK TO TOP